A Legacy Built on Honesty and Quality
We have a tradition of quality.  Quality people, quality work and high quality relationships.  Whether you're planning a complex mixed-use project or a second home tucked away in the Colorado mountains, we're your Contractor.
We provide the answers to the industry's most challenging questions.  Make us your first call.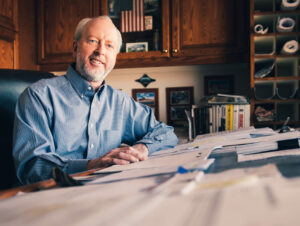 "We provide the leadership that gives you the confidence to make the best decisions for your project. Let us be a part of your success." —Kevin L. Klein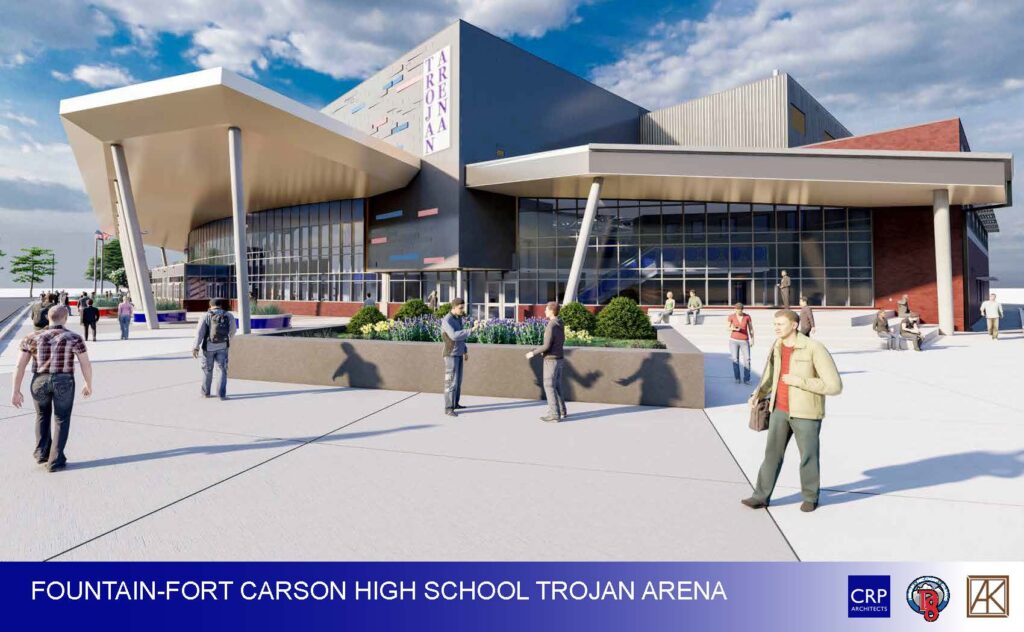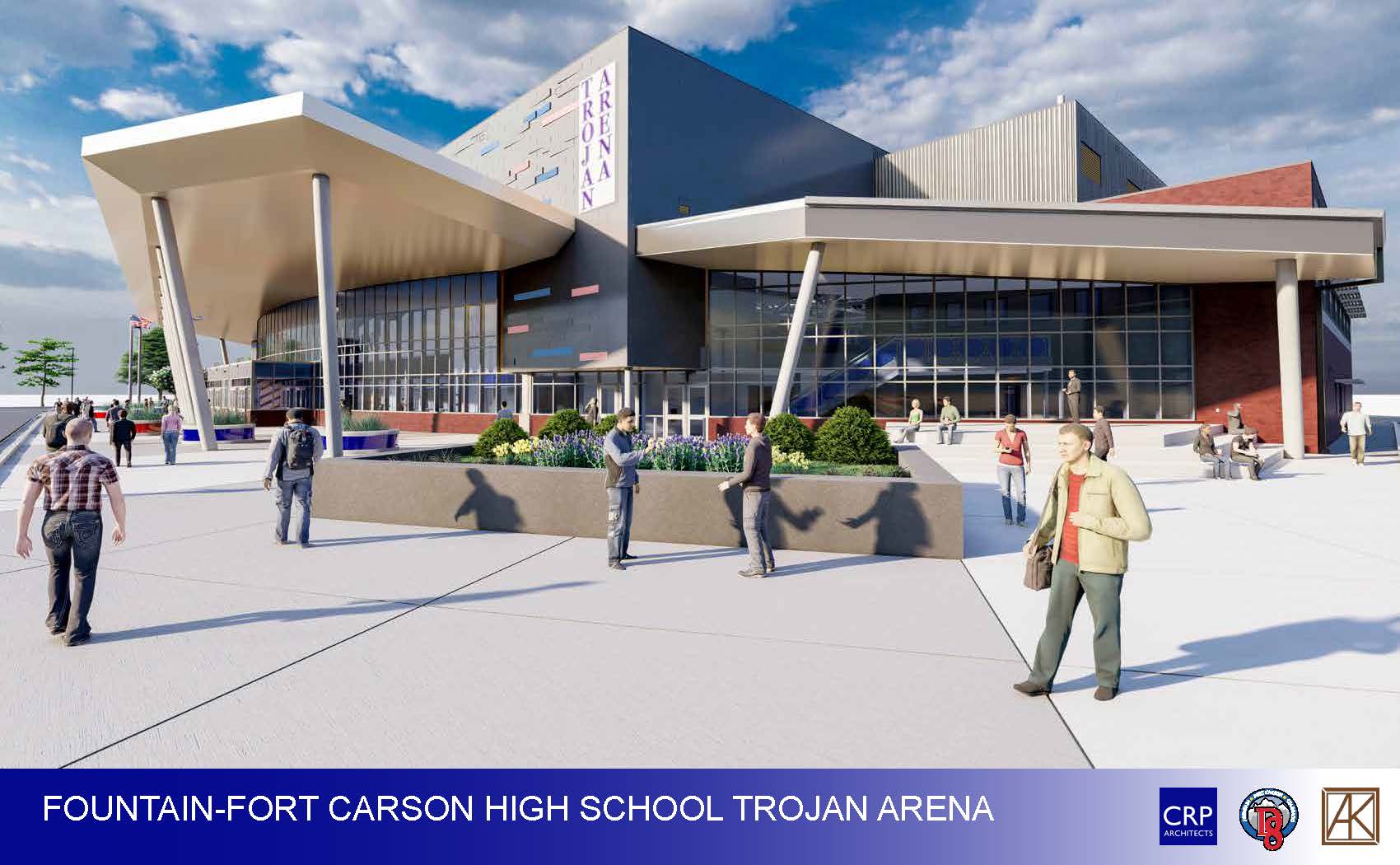 Game on! Trojan Arena under Construction After a decade of visioning and planning, the Trojan Arena is underway.  The arena is a magnet facility for
Read More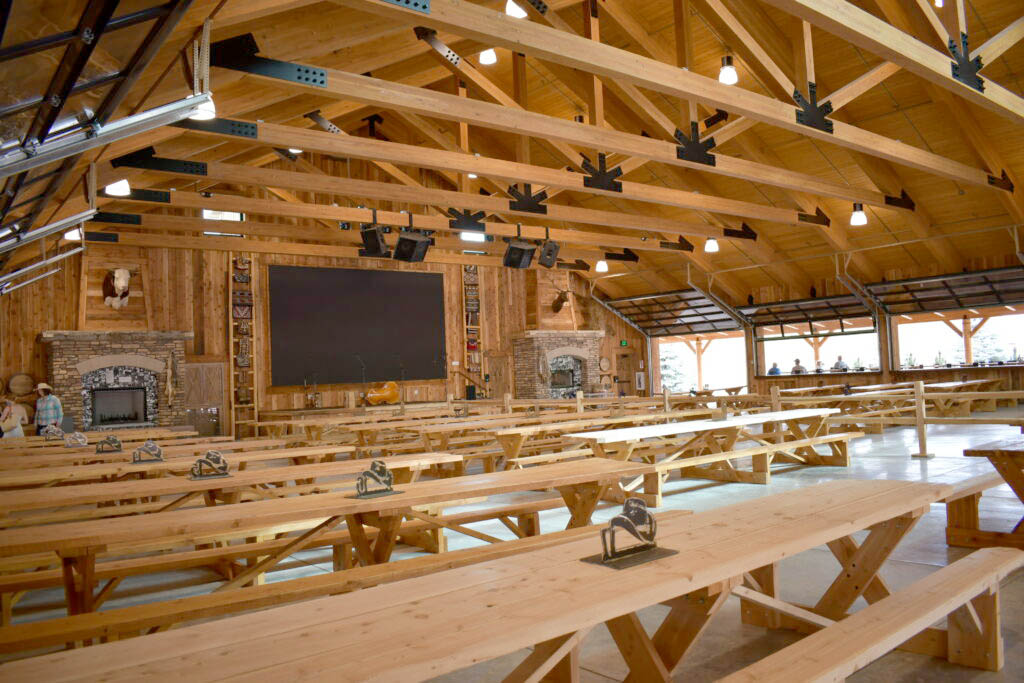 The Flying W Ranch burned down in the Waldo Canyon fire in 2012.  Many years of planning and development took place before the rebuild of
Read More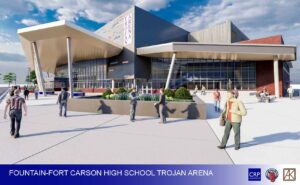 Game on! Trojan Arena under Construction After a decade of visioning and planning, the Trojan Arena is underway.  The arena is a magnet facility for
Read More